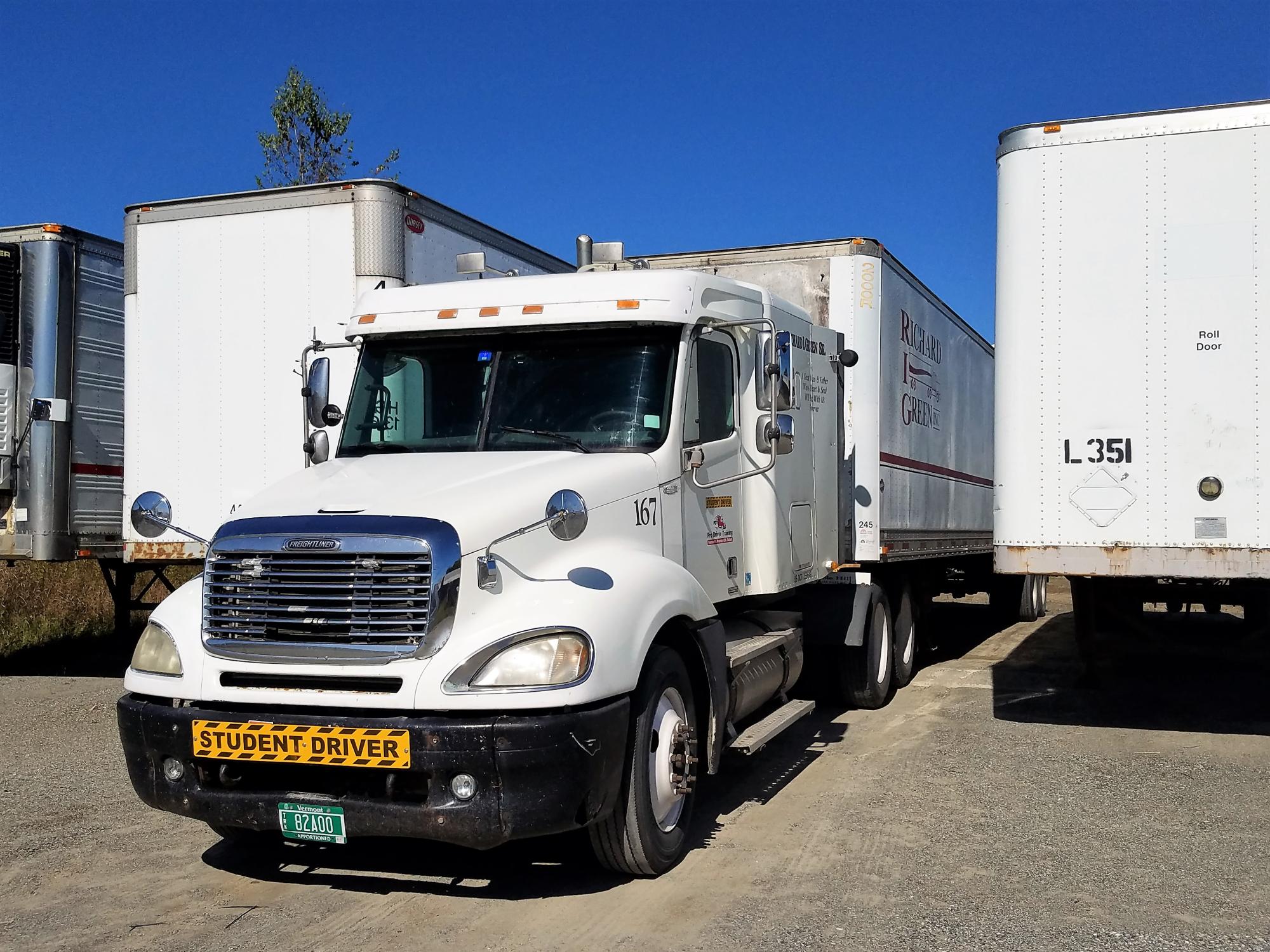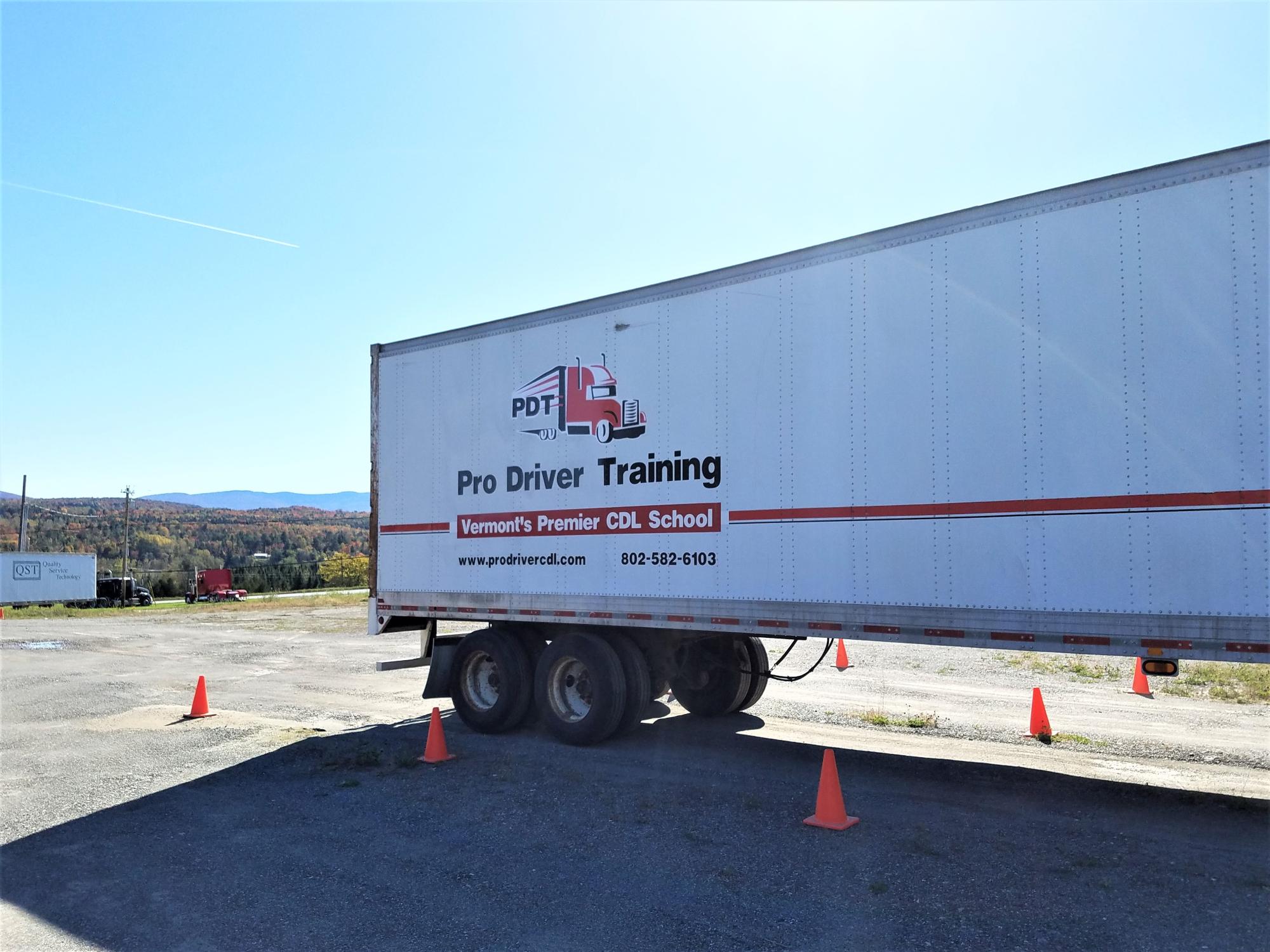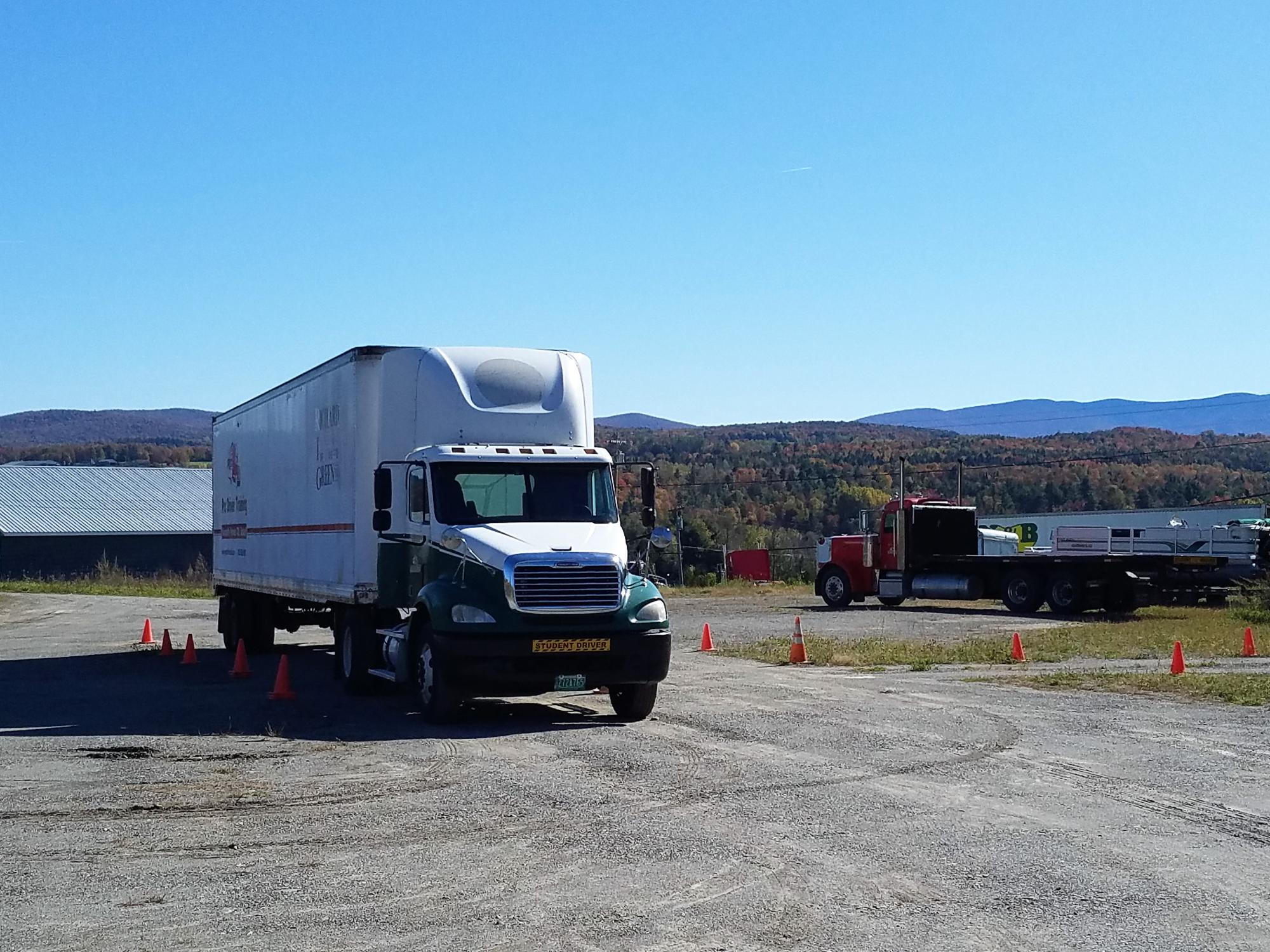 We will conduct an evaluation and tailor a training plan that meets your individual needs to best refine your skills!
For individuals that are licensed Class A or Class B drivers seeking to advance their skills and knowledge .
Once we have helped you master all aspects of driving, you will have the skills, experience, and confidence to further your career as a professional truck driver!