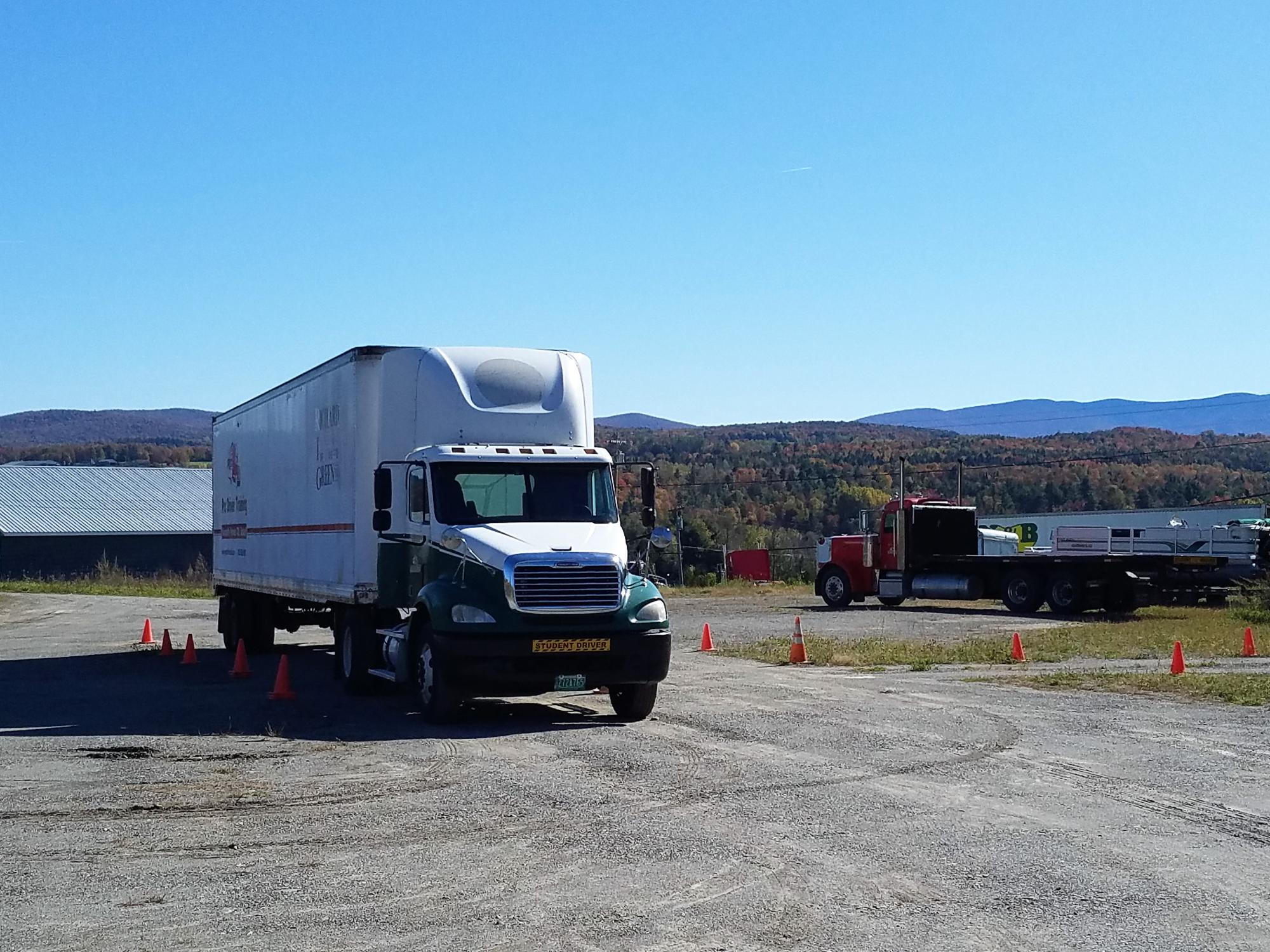 During your Class A training, you will operate 10 speed tractor trailers to prepare you for entry-level local, regional, and over-road hauling. You will receive hands-on, one-on-one training from our certified driving instructors who, combined, have more than 70 years of truck driving experience.
Course includes:
Classroom and independent study.
Lab training to include but not limited to pre-trip inspection, identifying hazards, maintenance and securing cargo.
One-on-one behind the wheel training on the range and on the road.